Whether you are looking for discussions of classical works in management and organization studies, debates on more contemporary issues, interviews with authors and peers, perspectives on management through the lens of history and culture, our growing portfolio of episodes is sure to have something for everyone!
Here is a very worthwhile initiative - an impressive number of podcasts about organizational theory conducted by PhD students and junior faculty. Some big names in org theory make guests appearances...
The portions I heard were excellent with both depth and continuity. This is a valuable project and this is well executed.
I found the podcast refreshing and thoroughly enjoyable. The conversation was insightful, instructive and the comments often sharp and perceptive. I am really impressed
This is a brilliant podcast, building upon the idea that a lot of management scholars actually have no time to read the original masterpieces in their field. Here, we get them presented in a neat package, including a critical analysis of content as well as applicability and relevance
TAOP blends the best of modern technology with the joys of the old-fashioned conversation. It gave me permission to slow down, pour a glass of sherry, snuggle in a comfortable chair, listen in and take an occasional note, knowing I could share my thoughts later on its blog
For sophisticated and engaging discussions of organization theory, look no further than the Talking About Organizations site. Highly recommended!
Meet the voices behind the microphones, the brains behind the podcast, the ultimate motley crew of academia, audacious mavericks of organization studies, and, above all else, your fellow scholars eager to make sense of management theory and practice one podcast episode at a time!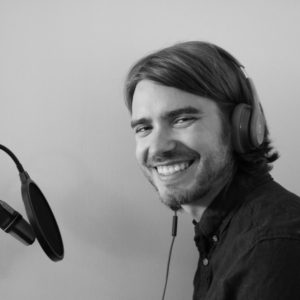 Dmitrijs Kravcenko
A philosophically inclined social epistemologist specializing in organizational memory, Dmitrijs is currently Assistant Professor of Organizational Behavior at the University of Sussex, UK.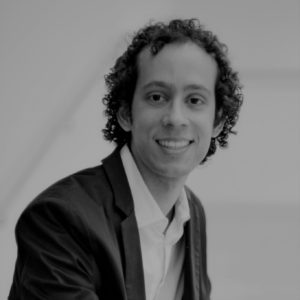 Pedro Monteiro
Pedro is an award-winning ethnographer of work and organizations focused on bureaucracy/formal organizational structures. He is currently Postdoctoral Researcher at EM Lyon, FR.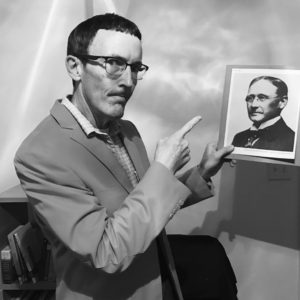 Ralph Soule
Ralph (also known as "Rafael") is a retired United States Navy Captain. He holds a Doctorate in Human and Organizational Learning from The George Washington University in Washington, D.C.
Tom Galvin
Tom is an Assistant Professor of leadership studies at the U.S. Army War College, and is the managing editor of WAR ROOM online journal. He teaches strategic leadership, defense management, leading organizational change and strategic communication