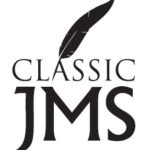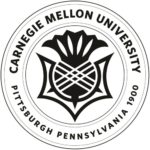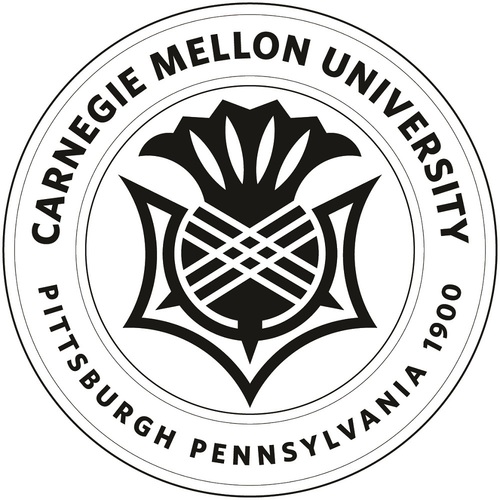 For this episode we were joined by the wonderful Denise M. Rousseau to discuss Herbert Simon's article "The Business School: A Problem in Organizational Design," published in 1967. This was written at a time when the business school enterprise was facing difficulties and wrestling over its identity. The paper framed these challenges as a design problem relating to a business school's purpose, what the business school should teach to its students, and what type of faculty would be needed to fulfil the purpose. Simon laid out the foundation for a what has become a long-standing discourse in education — the synthesis of practice relevance against academic rigour, which he embodied as a struggle between what is scientifically relevant versus what is practically useful.
The mission of the business school, according to Herbert Simon, is to offer managers a science-based education they can readily apply. This education should provide a basis for continued professional learning over the course of a manager's career. To do so, the business school would be fully immersed in both science and practice, a feat necessitating a lowering of the barriers between them. Lowered barriers translate into three things: (1) business school faculty who deeply understand the problems managers face and incorporate problem solving (e.g., client-based consulting projects, product design) into the school's educational experiences; (2) significant faculty research that generates scientific knowledge to improve the world and guide managerial problem solving; and (3) actionable knowledge students acquire that is grounded in both science and the business context. The responsibility for making these accomplishments possible lies with the business school's senior faculty and deans. Simon foresaw that many business schools would fail at this, but a few well-led and appropriately designed schools might realize his vision.
Join the conversation as our guest for this episode, Professor Denise Rousseau, walks us through Simon's thinking on what business schools ought to be and recounts some anecdotes about Herbert Simon as an individual person, from when they worked together at Carnegie Mellon!
You may also download the audio files here: Part 1 | Part 2 | Part 3
Read with us:
Simon, H. A. (1967), The Business School: A Problem in Organizational Design. Journal of Management Studies, 4: 1–1
Rousseau, D. M. (2012), Designing a Better Business School: Channelling Herbert Simon, Addressing the Critics, and Developing Actionable Knowledge for Professionalizing Managers. Journal of Management Studies, 49: 600–618.
Khurana, R. and Spender, J. C. (2012), Herbert A. Simon on What Ails Business Schools: More than 'A Problem in Organizational Design'. Journal of Management Studies, 49: 619–639.