The podcasters discuss a fascinating article, "A Garbage Can Model of Organizational Choice," published in Administrative Science Quarterly back in 1972 by Michael Cohen, James March, and Johan Olsen. This is another episode from the Carnegie-Mellon University tradition, alongside Episode 4 on Organizational Routines and Episode 19 on Organizational Learning. This third installment addresses organizational decision making and choice and, like the others in this series, it changed the way people think about organizations and organizational behavior.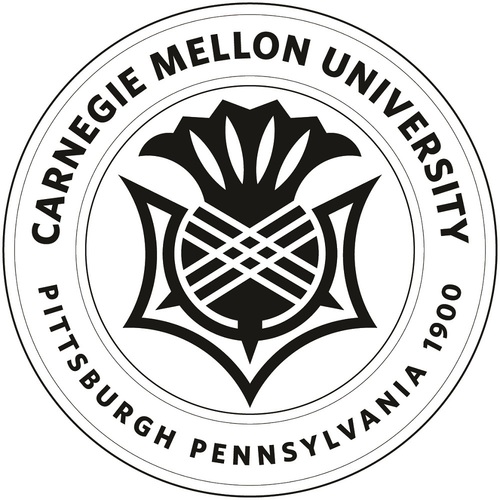 This episode is the fourth in our series on the Carnegie Mellon School. The first was way back in Episode 4, in which we discussed the works of James March, Herbert Simon, and Richard Cyert regarding organization routines. The second was Episode 19, with organizational learning as the topic as we explored James March's work on exploration and exploitation, and the third was Episode 29, where we spoke to Denise Rousseau about Herb Simon's problematization of business education. Now we move to another important work from this School regarding organizational choice, which contributes to our present understanding of decision making in organizations.
Scholars at the time viewed decision making from a very rational perspective—a problem arises, the organization mobilizes, a solution emerges, and everyone moves on. This flew in the face of the author's experiences, showing that matching solutions to problems was considerably messier in practice. Instead, the decision making processes appeared to be anarchic. At the time this idea of organized anarchy was quite radical. Although present organizational scholarship has grown to accept anarchy as part of the workplace… addressing organized anarchy as a serious research theme was potentially radical back in the early 1970s, especially in light of the previous work of these very authors!
The purpose of the article is to lay the foundational for a behavioral theory of organized anarchy. Using what they refer to as the garbage can model, organizations are described as "a collection of choices looking for problems, issues and feelings looking for decision situations in which they might be aired, solutions looking for issues to which they might be the answer, and decision makers looking for work" (p. 2). 'Garbage can' represented a useful, if unsettling, metaphor as it described organizational behavior where problems, choices, and decisions were merely tossed about into and recycled. At the center of the article is a model, presented as an iterative mathematical program, that demonstrates these behaviors in practice. Although clearly not an empirical study, the exploratory model did an excellent job of displaying some surprising behaviors as the podcasters discuss. They also showed a practical use of the model to demonstrate how various types of colleges and universities might exercise different paradigms, resulting in radically different organizational behaviors.
Join us as we discuss the garbage can model and its implications for our contemporary understanding of organizations and their management! Also available is a sidecast by Tom inspired by this episode.
You may also download the audio files here: Part 1 | Part 2 | Part 3 | Appendix (Text version here)
Read with us:
Cohen, M.D., March, J.G. and Olsen, J.P. (1972). A garbage can model of organizational choice. Administrative science quarterly 17(1), 1-25.
To know more:
Lomi, A. and Harrison, J.R. (2012). The Garbage Can Model of Organizational Choice: Looking Forward at Forty. Research in the Sociology of Organizations 36, 3-17.